International Air Quality and Climate Solutions Summit supported by FIA Foundation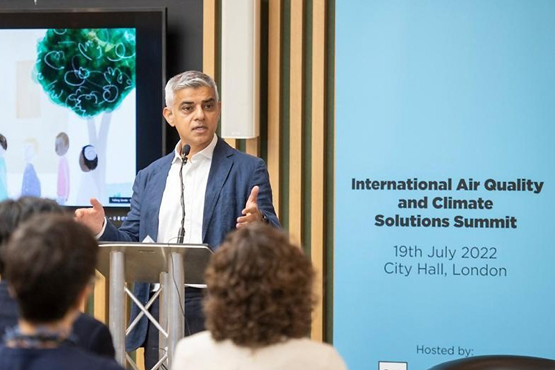 The C40 Cities International Air Quality and Climate Solutions Summit has brought together city policy-makers from across the world to discuss and share policy and best practices, supported by the FIA Foundation. 
"Europe's heatwave is a stark indicator of why cities need to take immediate, bold action on climate and air quality," said Mayor of London and C40 Chair, Sadiq Khan, opening the event on a record-breaking hot day in London.
Deputy Director Sheila Watson opened and moderated the panel 'Citizens Call to Action #TheFutureWeWant', promoting the voices of air quality, climate and transport activists around the world. "The voice of the citizen can be incredibly powerful and motivating, including elevating those underrepresented voices," said Sheila Watson. The panel included: Jemima Hartshorn, Mums for Lungs; Kenyan youth activist, Juliet Oluoc; air quality youth activists, Asheer Kandhari; and Gora Khouma, General Secretary of Union of Road Carriers of Senegal.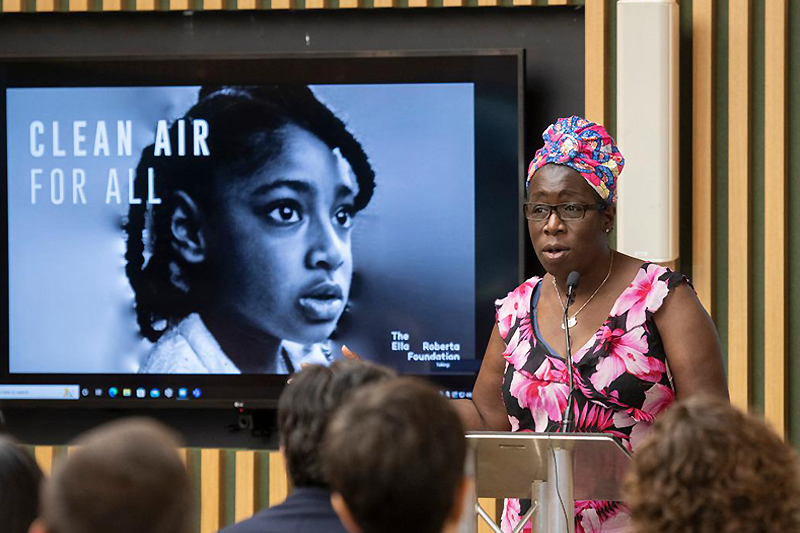 The Real World Emissions (TRUE) initiative, a partnership between the FIA Foundation and the International Council on Clean Transportation (ICCT), was also featured at the event. "Making the evidence-based case for policy change to shift to public, zero, and non-motorised urban transport, projects have already been undertaken in London, New York, Warsaw, Jakarta, Mexico City and many more to support brave Mayors," added Sheila Watson. "On the hottest day on record in Britain, it is right to highlight diesel car NOx emissions skyrocket by up to 30% when temperatures exceed 30°C, our testing showed in Paris." She went on to highlight how real-world emissions testing shows new challenges, such as in New York where communities of colour carry a greater burden of dirty air as a result of truck routes and standards policies. She also highlighted policy successes, such as how how London bus NOx emissions dropped 65% in just 5 years in the first testing TRUE undertook.