Traffic Conflict Analysis webinar hosted with CDC, CDC Foundation and FIA Foundation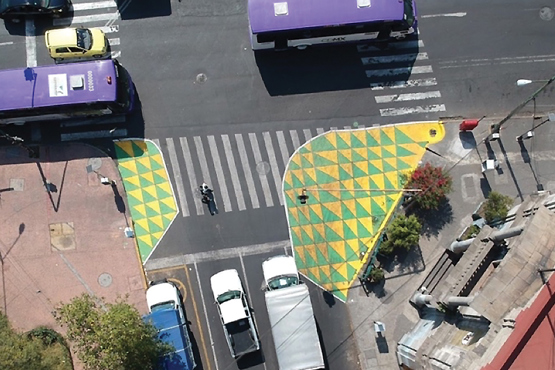 Road safety practitioners from around the world took part in a Traffic Conflict Technique webinar hosted by FIA Foundation, the Center for Disease Control (CDC) and the Center for Disease Control Foundation (CDC Foundation).
Traffic Conflict Technique (TCT) is a means of proactively collecting observational data to evaluate the safety of intersections or stretches of roadways with the intention of preventing crashes and injuries before they occur. Particularly in locations where data are scarce, TCTs can help determine if road safety interventions are effective in reducing traffic conflicts to decrease crashes and injuries.
​​​​The webinar drew on global experiences of using the Traffic Conflict Technique Toolkit funded by the FIA Foundation, CDC and CDC Foundation. The toolkit is a comprehensive guide that describes five proven methods to evaluate the impact of road safety interventions by collecting and analyzing traffic conflict data. The toolkit focuses on pedestrian-vehicle traffic conflicts in and around school zones in low- and middle-income countries. The information in the toolkit was applied in three school zones in Ghana, Vietnam, and Mexico to collect and analyze pedestrian-vehicle traffic conflict data before and after the implementation of road safety interventions. Results showed a decrease in pedestrian-vehicle traffic conflicts from comparisons of data before and after implementation in each of the three countries, providing evidence that the road safety interventions were effective.​​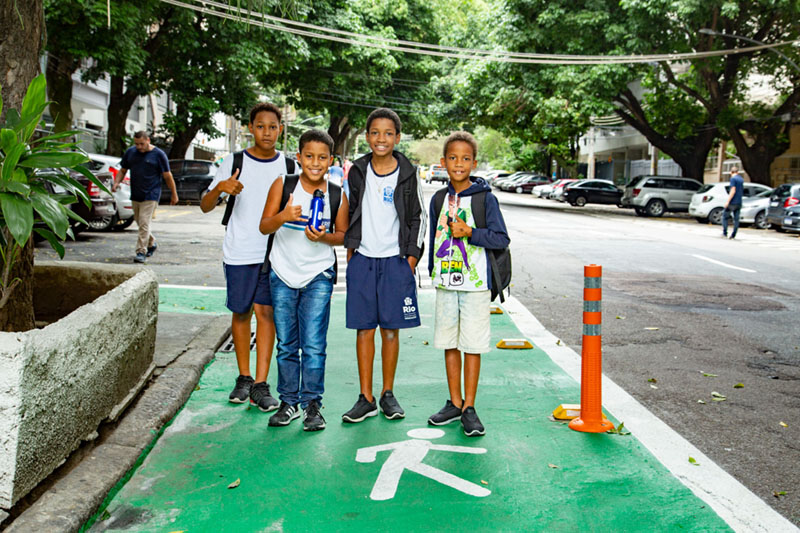 The session was opened and moderated by Natalie Draisin, FIA Foundation North America Director and United Nations Representative. Jennifer Swanson from the CDC presented an introduction to the toolkit, testing techniques and the subsequent paper. Simon Kalolo, Amend Country Manager, discussed experiences in Africa, including an overview of the technique tested, application to fit the context, and how TCT complements Amend's SARSAI programme. ITDP Mexico's Berenice Pérez discussed applications of TCT in Mexico and Costa Rica, including applications, impact and outreach. Danielle Hoppe, Active Mobility Manager for ITDP Brazil, explained how in Rio de Janeiro, Brazil TCT was successfully piloted and is now being implemented in other areas of the city with 20 sites earmarked for intervention this year. AIP Foundation's Nhung Nguyen presented experiences using TCT in school zones in Vietnam, and how it is being used in a nationwide project.
Natalie Draisin added: "At the FIA Foundation, we focus on the journey kids make every day, the journey to and from school. Unfortunately, millions of students are being deprived of their education every year because of crashes. We know crashes are more than just a threat. But we don't have to wait for them to occur. Just because you build safe infrastructure doesn't mean people will interact with it safely. Traffic conflict technique can help practitioners assess what's really going on in their streets and fix it."
Watch the full webinar below.