Tanzania Auto Club supports safer journeys to school with FIA Foundation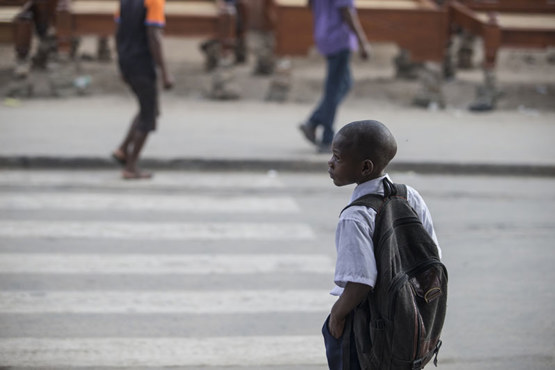 The FIA Foundation and Fédération Internationale de l'Automobile (FIA) joined the Automobile Association Of Tanzania (AAT) to support the implementation of their existing road safety grant and learn about ongoing mobility and motorsport projects.

FIA Foundation Programmes Director Aggie Krasnolucka and Mobility Grants Coordinator Anaïs Aite visited AAT to discuss their current mobility activities and introduce the monitoring and evaluation (M&E) approaches to help track the impact of the club's interventions. The M&E framework will be applied to the AAT current Road Safety grant that focuses on improving the safety of children's journeys to schools.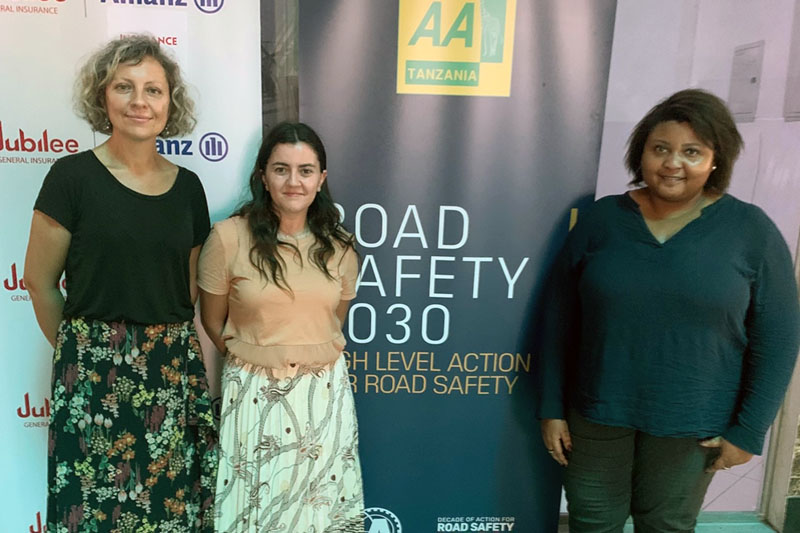 Visits were undertaken to all 11 school sites in the capital Dar Es Salaam where AAT has implemented infrastructure changes and education programmes for teachers and children with support from the FIA Road Safety Grants over the past years, supported by the FIA Foundation. School principals shared the impact of the changes had made on the experiences of students, teachers, parents, and the wider community. The Club was also introduced to several existing long-term FIA Foundation partners operating in Tanzania to discuss synergies and further potential school zone work.

The FIA Foundation also took the opportunity to meet with the AAT Motorsport Council to learn about their work, challenges and opportunities and meet the AAT Board.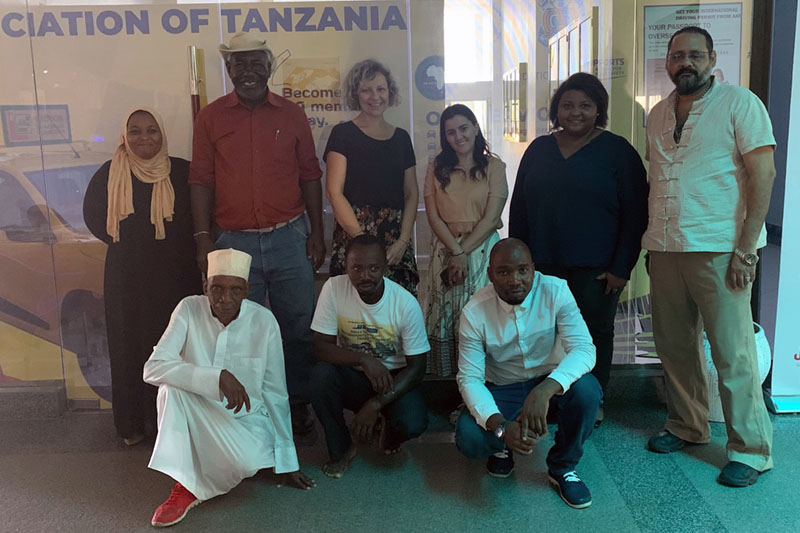 Aggie Krasnolucka, FIA Foundation Programmes Director, said: "It's great to see how clubs like AAT can engage with the mobility agenda and deliver safe system programmes with FIA Road Safety Grants."