Immersion Programme fosters motorsport stars of tomorrow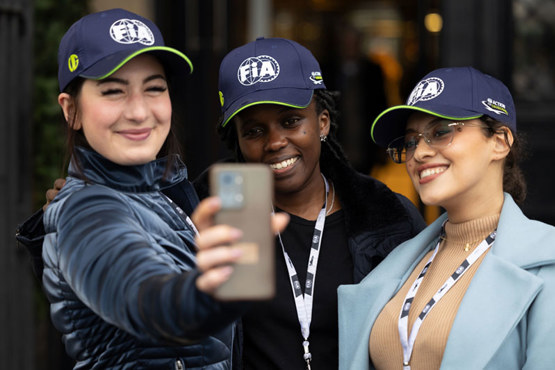 Aspiring motorsport leaders from across the globe took part in the intensive ten-day FIA Immersion Programme supported by the FIA Foundation.
The programme offers training, activities, and insights into the FIA's organisation with its focus on safe, sustainable and accessible motor sport and mobility worldwide. The third iteration of the programme welcomed nine Club members from Algeria, Brazil, Hungary, Kenya, Malta, New Zealand, Saudi Arabia, the Cayman Islands, and Uruguay. Participants had the opportunity to visit and learn about various FIA Departments, from safety and sport the marketing and the People and Culture Department at the Paris and Geneve headquarters.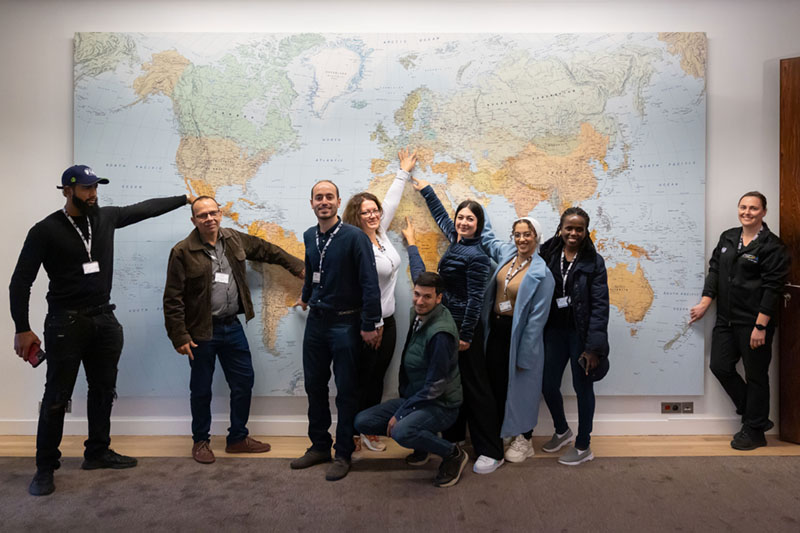 The insights gathered by participants are designed to serve as the foundation for tailored development plans, driving positive change in their regions. Other insights included an overview of the new Motorsport Funding procedures and an analysis of the FIA's role in social responsibility, with particular attention paid to environmental sustainability.
The final stage of the programme saw the participants join the Rallye International du Valais as integral members of the operational team to give them first-hand experience of how to run successful sporting events.
FIA Deputy President for Sport Robert Reid expressed his enthusiasm, saying, "I am excited to welcome the participants of this third edition of the FIA Immersion Programme. This educational journey will undoubtedly provide them with a unique opportunity to uncover the inner workings of the FIA and gain priceless insights into the realm of motorsport."