First SR4S campaign launched in Nepal with support from auto club and FIA Foundation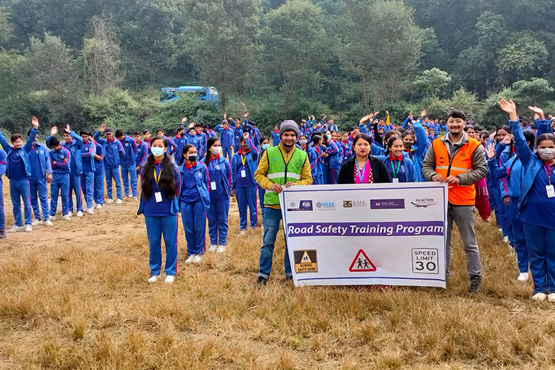 The first-ever Nepalese Star Rating for Schools (SR4S) campaign has been completed by Nepal Automobile Association (NASA Nepal), with the support of the FIA Foundation.
Infrastructure around 14 schools in the Kathmandu Valley and the Nuwakot District were assessed and upgraded using iRAP's Star Rating for Schools (SR4S) system. All the school zones achieved at least a three-star rating, with three schools being updated to 5-star ratings. More than 5,000 school students were provided with road safety education under this campaign. The project concluded with an official ceremony in Kathmandu, where the results of the project were presented to Members of the Parliament, representatives of the Ministries of Transport and Health, Department of Transport Management, National Road Safety Council, Nepal Traffic Police, local NGOs, and other stakeholders.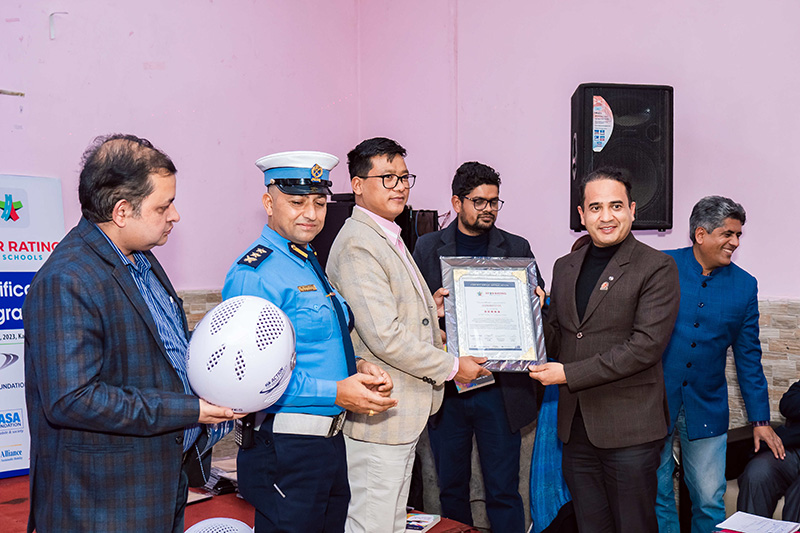 The 'Safe School Zone' project is the first implementation of the iRAP Star Rating for Schools (SR4S) system in Nepal. NASA Foundation Nepal coordinated the campaign with Safe & Sustainable Travel Nepal (SSTN) and contributed as an implementing partner, while financial support came from the FIA under its Road Safety Grant Programme, with technical support from International Road Assessment Programme (iRAP). The FIA Foundation supports both the FIA Road Safety Grant Programme and iRAP.
The campaign has not only helped to identify the areas where improvements were needed but has also demonstrated how school zones can be made safer for children through a systematic approach to the management of road safety.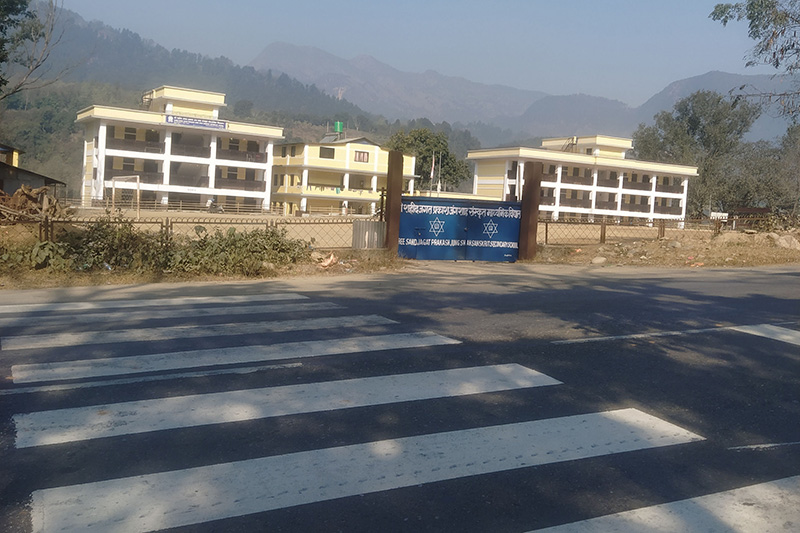 Aggie Krasnolucka, Programmes Director of the FIA Foundation, said: "Introducing and implementing this Star Rating for Schools campaign is a vital first step in Nepal's road safety journey. It is encouraging to see the important role automobile clubs, like NASA Nepal, can have to introduce best practices and improve road safety. The success of this campaign will hopefully encourage more decision-makers to implement further school assessments, leading to a safer and more sustainable transportation system in Nepal."