FIA Road Safety Index announces first 3 star company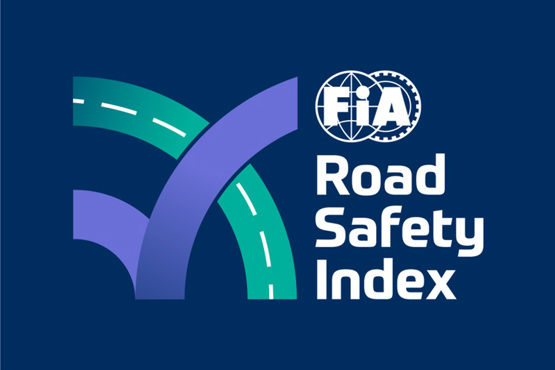 TotalEnergies has become the first private sector company to receive 3 stars as part of the newly launched FIA Road Safety Index, the FIA has announced.
Supported by the FIA Foundation, the Road Safety Index is a tool that organisations and companies of any size in all parts of the world can use to determine their impact on road safety, report on their activities in that field, and improve their results. The index intends to stimulate organisations to achieve more sustainable road traffic through continuous improvement and benchmarking of their own performance. Designed on the basis of a long-term commitment, the index offers a systematic approach to identify, measure and follow up road safety results from a value chain perspective. The index has been designed and tested by a team led by Professor Claes Tingvall, the originator of Vision Zero.
As road safety is a crucial sustainability area for achieving the Sustainable Development Goals set in the United Nations' Agenda 2030, it is receiving increasing attention as a sustainability issue for various businesses. To ensure these ambitious goals are met, it is necessary for road safety to be highlighted in steering documents and given a greater role in purchase and procurement processes. Ultimately it is hoped that many organisations and companies will use the FIA Road Safety Index to measure their safety footprint just like they do for their carbon footprint. The safety footprint can then be used as a basis for setting goals and formulating strategies and as a clear key figure to include in their sustainability report.
FIA Secretary General for Automobile Mobility and Tourism Jacob Bangsgaard said: "If we want to reach the Sustainable Development Goal to halve road safety crashes by 2030, we need to embark everyone on the journey towards building a culture of safety. Companies and organisations have an immense role to play and with the FIA Road Safety Index we are giving them the comprehensive solution they need to assess, report and take concrete action to improve road safety. I'm pleased to see that TotalEnergies has achieved the maximum result. I am convinced their achievement will convince other companies and organisations to implement the Index."
TotalEnergies SVP HSE Michel Charton said: "We are proud that our long-lasting commitment to road safety has been recognised through the FIA Road Safety Index. In fact, for years, we have considered safety as a daily battle that never comes for granted and that is waged with humility and vigilance. We do hope that this FIA programme will encourage other companies from the private sector to reduce their safety footprints and thus, collectively, lead the way for a safer mobility."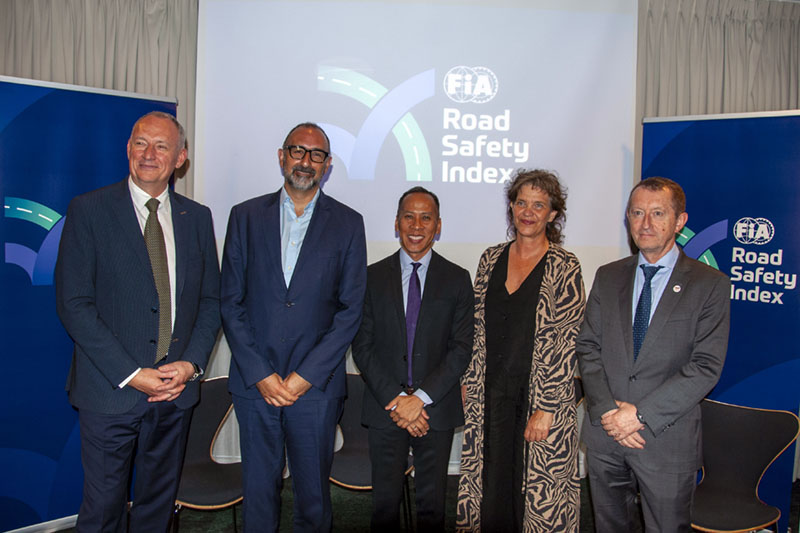 The 3-star recognition was announced by FIA Secretary General for Automobile Mobility and Tourism Jacob Bangsgaard during a dedicated panel discussion gathering TotalEnergies SVP HSE Michel Charton, FIA Foundation Executive Director Saul Billingsley, World Health Organization Head of Safety and Mobility Nhan Tran and Director of Traffic Safety, Swedish Transport Administration Maria Krafft at the Vision Zero Conference 2023 in Stockholm.