FIA Foundation takes part in Global Alliance for Road Safety NGOs Meeting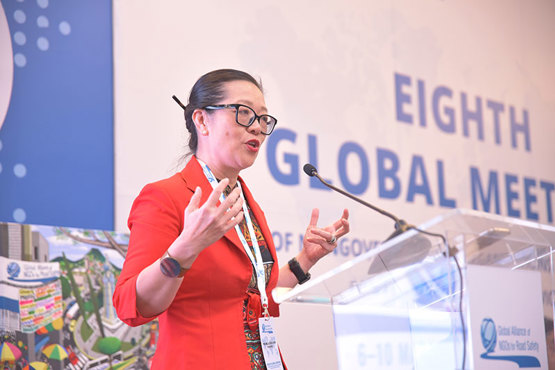 The FIA Foundation took part in panels, workshops and receptions during the eighth Global meeting of the Global Alliance for Road Safety NGOs (the Alliance) in San Salvador, El Salvador.
The Global Meeting was organized by the Alliance and co-hosted by the Vice Ministry of Transportation of El Salvador and the World Health Organization (WHO).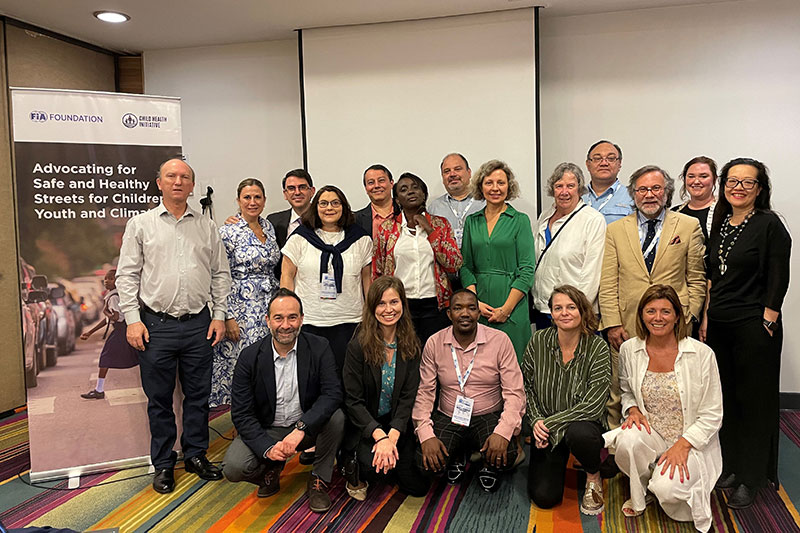 During the event's main Symposium, Etienne Krug, Social Determinants of Health Director for the WHO launched the updated Occupant Restraints: A Road Safety Manual for Decision-Makers and Practitioners, supported by the FIA Foundation with the World Bank Group and Global Road Safety Partnership and delivered with research by The George Institute for Global Health. The FIA Foundation was also represented on several high-level panels. Discussing the connections of safe mobility and road safety with other SDGs Bella Dinh-Zarr, FIA Foundation Public Health & Transportation Senior Advisor, spoke at the session 'From Silo thinking to SDG goals' with ITDP, United Nations El Salvador, The George Washington University and UN Women. Oscar Edmundo Diaz, FIA Foundation Latin America Regional Advisor, participated in the panel on the 2023 UN Global Road Safety Week which has the theme #RethinkMobility, alongside partners AIP Foundation, Zambia Road Safety Trust, and Salvadorean road safety charity MOVES.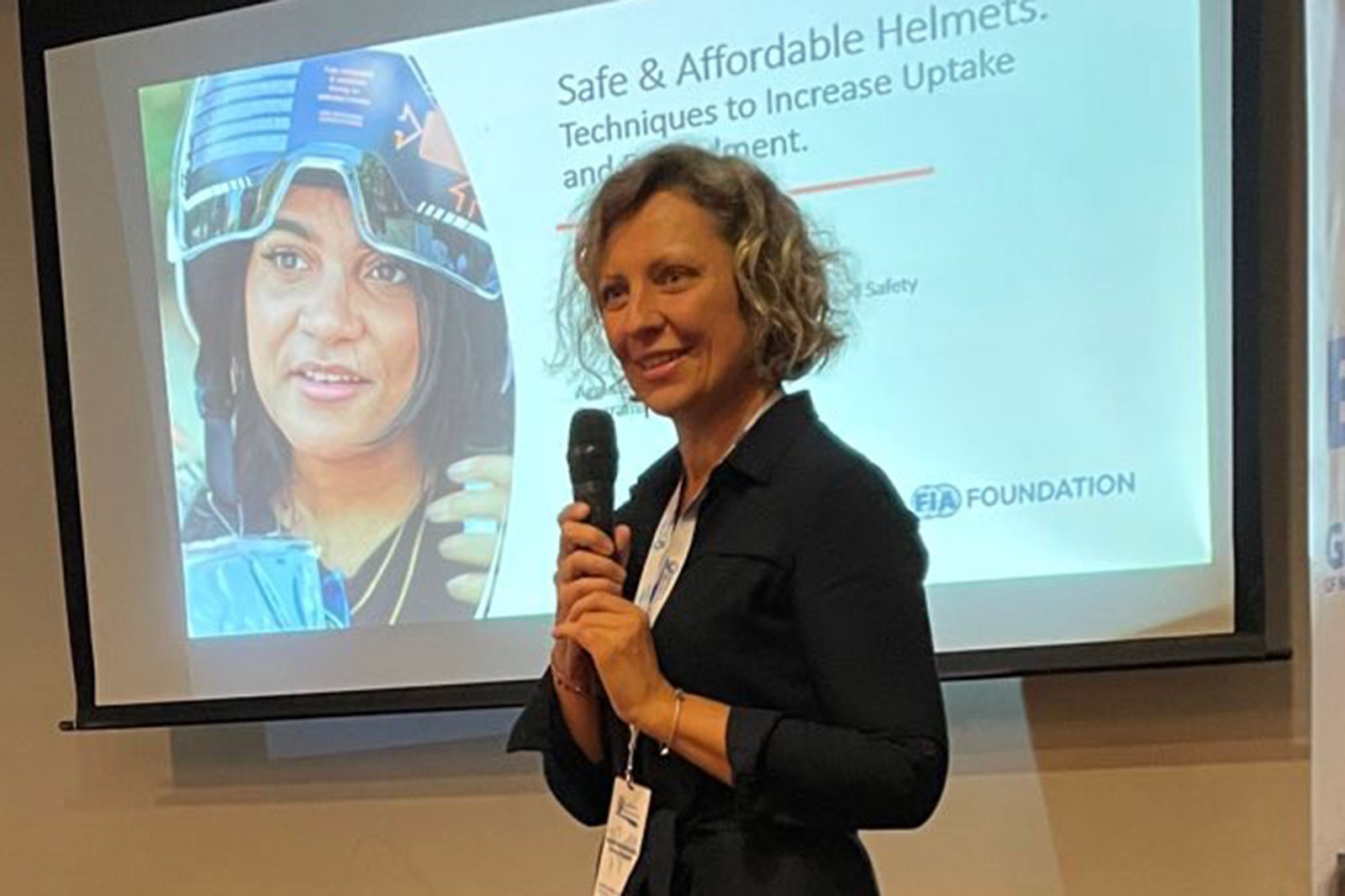 FIA Foundation Programmes Director Agnieszka Krasnolucka led the workshop 'Safe and affordable helmets: techniques to improve uptake and embedment' and introduced the ongoing helmet coalition work around the world. Participants heard about experiences of implementation of helmet work in the Dominican Republic by Automóvil Club Dominicano (ACD), and in Cambodia by AIP Foundation. Amend's Simon Kalolo presented the importance of data for good projects and policy as well as the Wheels of Change report action agenda.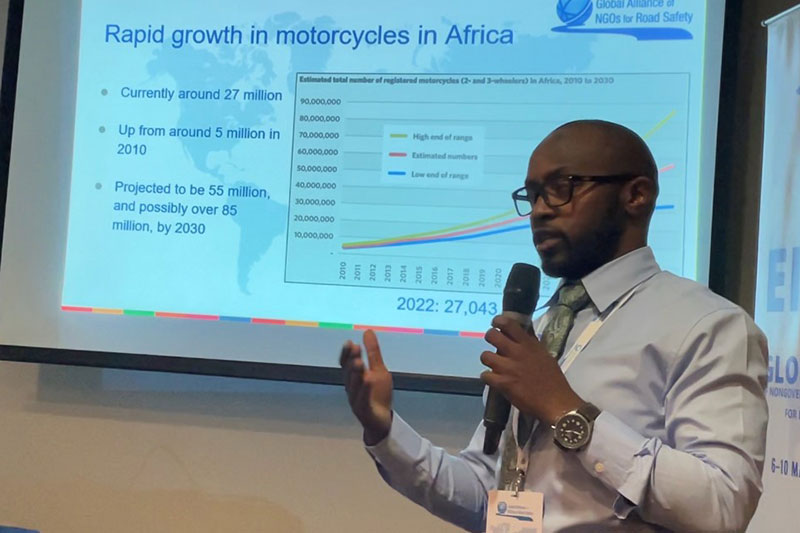 The Child Health Initiative hosted an informal reception at the end of the week to welcome members and supporters of the initiative. Programmes Director Agnieszka Krasnolucka spoke at the event, recommitting to the work to connecting dedicated organisations and individuals working towards safe and healthy school journeys.