Design for life: FIA Foundation 2022 Annual General Meeting highlights year of work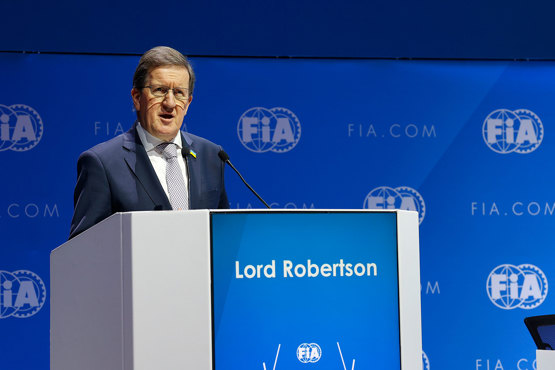 The FIA Foundation Annual General Meeting has heard reports from NGO partners and clubs about work over the past year to deliver for people and planet.

The 2022 Annual Report was launched during the event by the Foundation's chairman, Lord Robertson of Port Ellen in Bologna, Italy. Speaking on the mission and commitments of the FIA Foundation through advocacy agenda-setting and active philanthropy, Lord Robertson said: "Ours is an agenda of advocacy and active philanthropy; the role of mobility in securing human and planetary health. Our collective pandemic experience over the past few years is a reminder that we cannot take anything for granted. We can't take our natural world, the air we breathe, and the right of our children to walk safely to school for granted. All these rights, these privileges, are under threat if we do not actively seek to protect and preserve them. If we do not, we will let down this generation and future generations as a whole."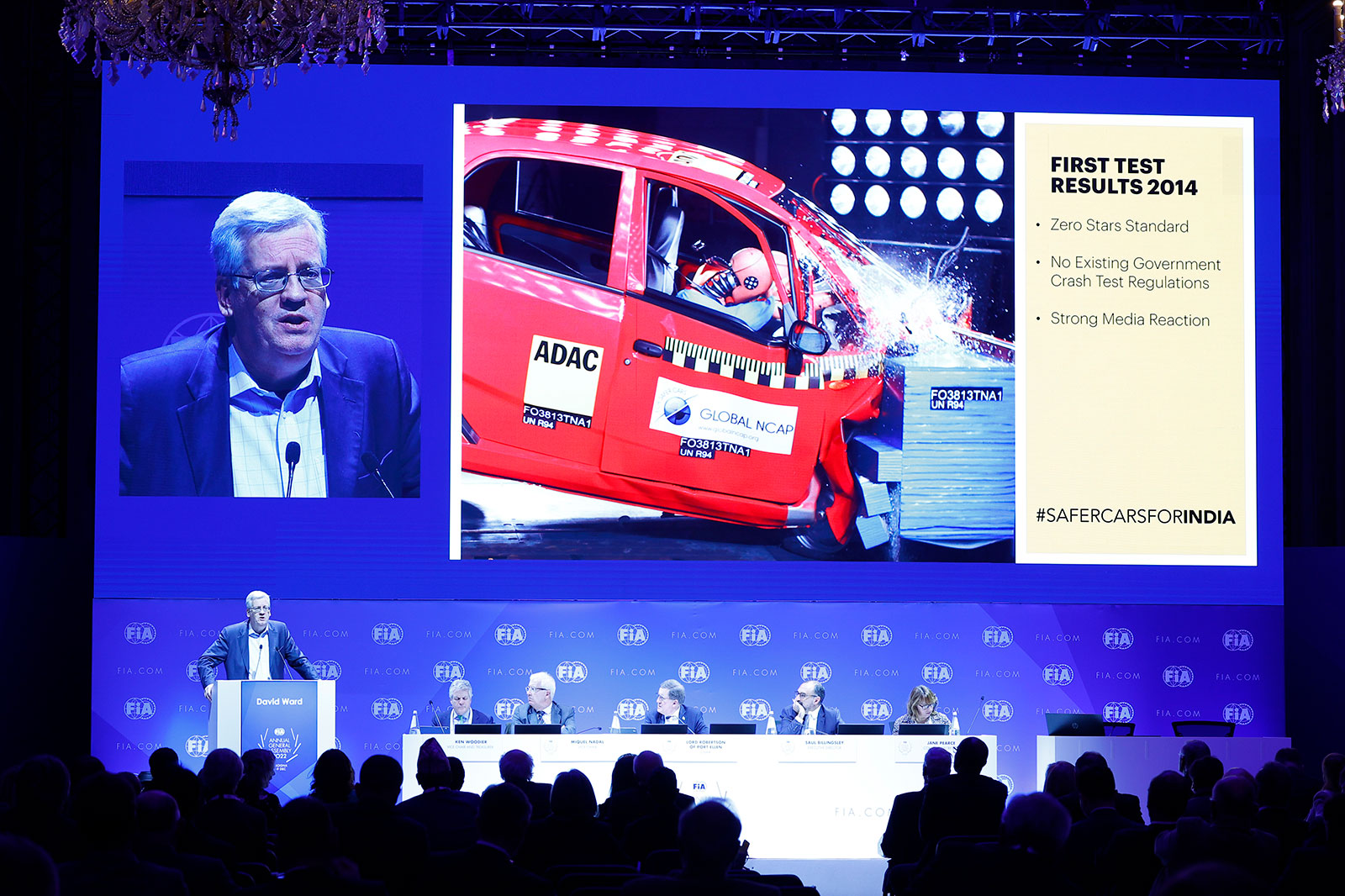 Key moments and achievements during the year were highlighted, in particular, the Foundation's 'Design for Life' policy forum which focused on current and future objectives, connecting the core themes of human and planetary health through the prism of street design, use, and management. The Streets for Life campaign calls for safe journeys for all road users, through street and vehicle re-design according to Safe System principles. The 'Streets for Climate' section of the event focused on partnerships to re-design automotive propulsion and urban environmental policies to deliver clean, efficient and equitable low-carbon transport.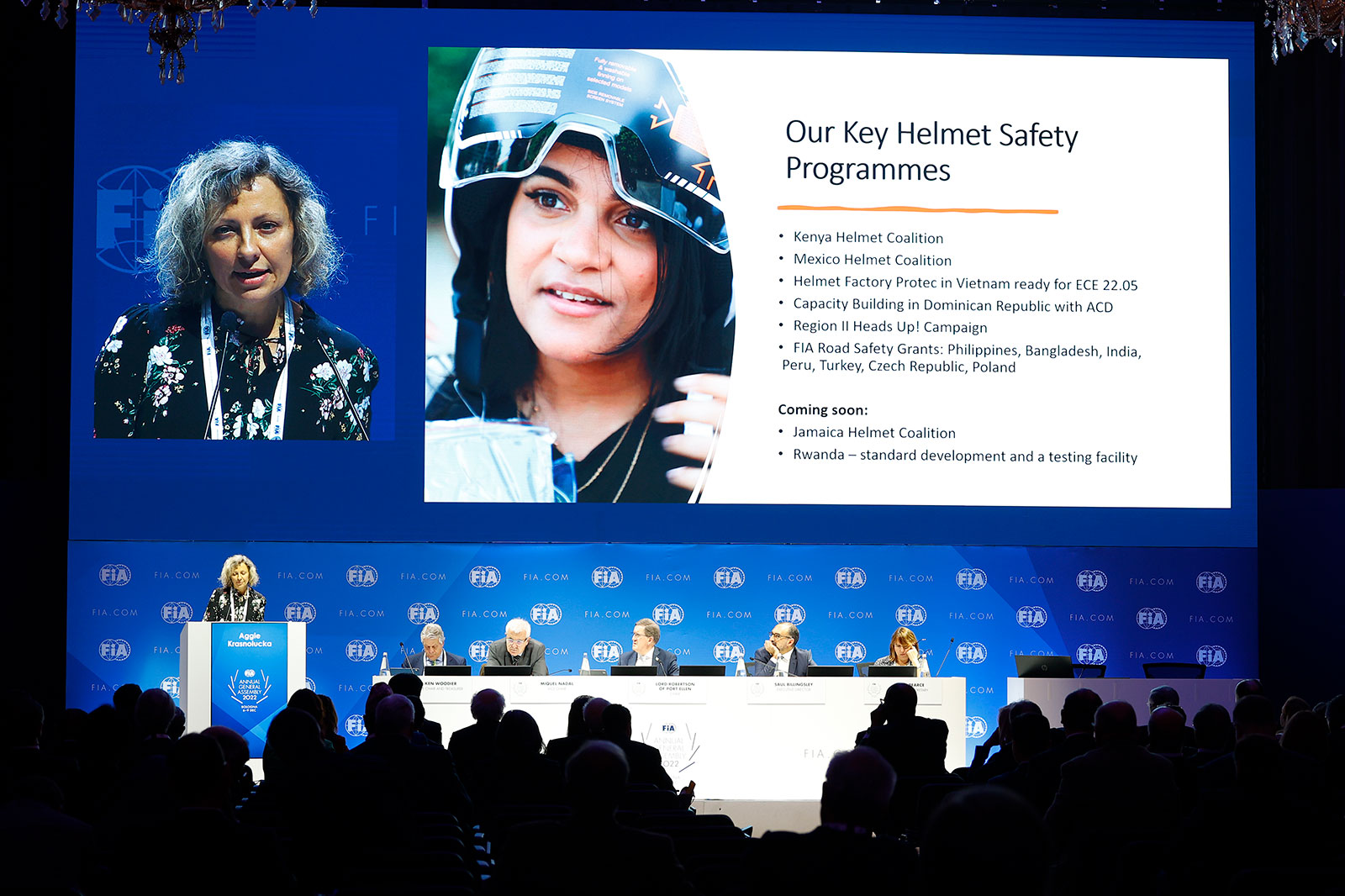 "We must design to achieve equity and balance to make sure we do not inflict the burden of cars on people who do not use them and do not have a political voice. That is how we design for life," said Executive Director Saul Billingsley, presenting details of the Foundation's work over the year.
Key advocacy moments in the year include the first-ever United Nations High Level Meeting on road safety, a milestone for the global campaign that the Foundation has supported, funded and helped to lead, while work to advancing the global agenda on adolescent health will see a new framework for youth health and well-being will be launched at a global forum next year.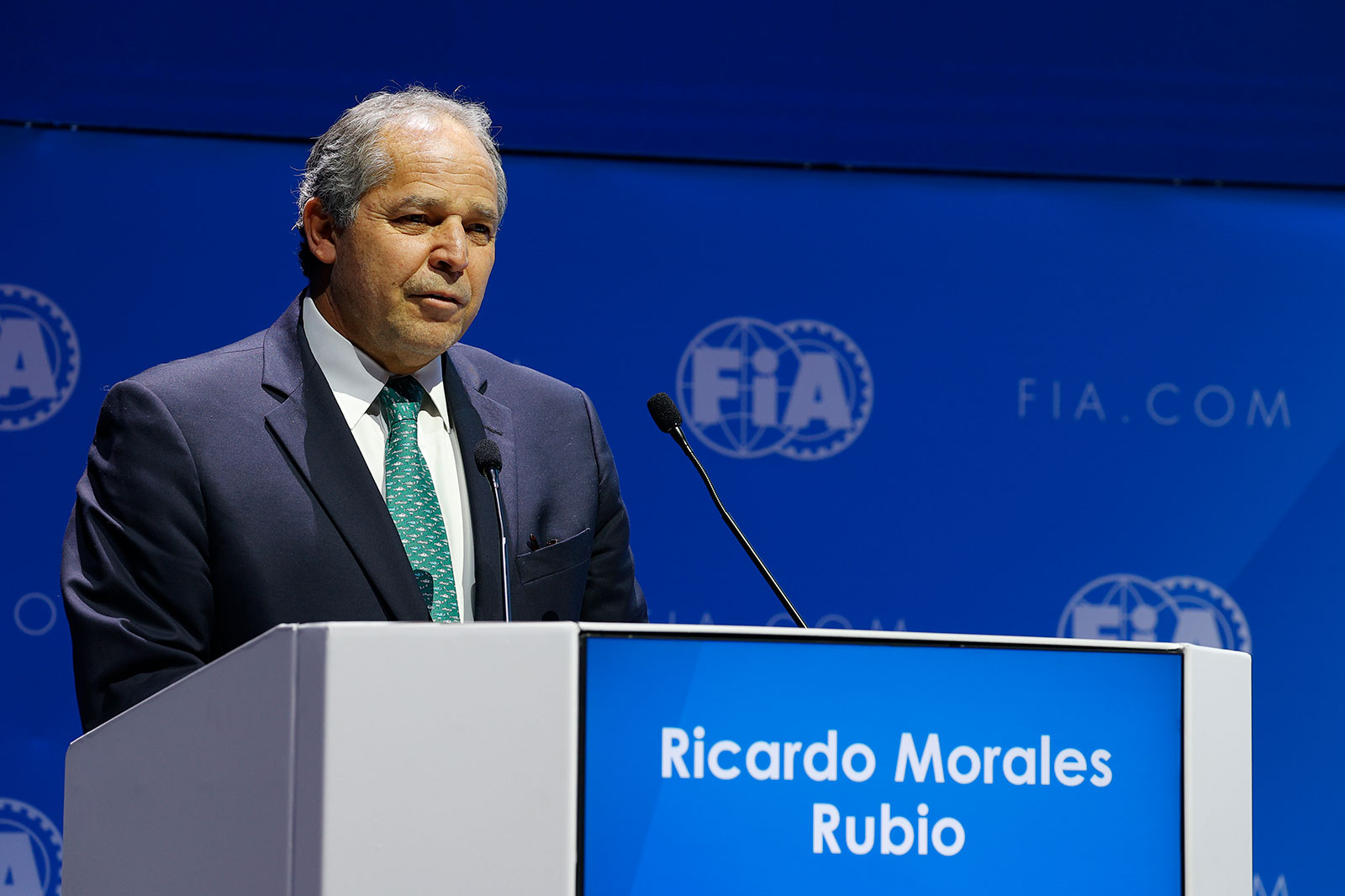 Other programmatic work was showcased including the real-world impact of Global NCAP's car testing and advocacy campaigns, child road safety, and motorcycle helmet coalitions in Mexico, Kenya, and Jamaica. The AGM also heard from FIA member clubs from both mobility and sporting arms, including: Tatiana Mihailova, Director, ACM Moldova on low-speed advocacy; Alfredo Albornoz, Director General, ACC Colombia and Alain Ambrosio, President FISA, Ivory Coast spoke on work around safer school journeys; Laurianne Krid, Director General FIA Region I; Barbara Silva, FIA Social Responsibility Manager on the Women's Officials Exchange Programme; Alison Wallace, FIA Region II Coordinator, on the Heads Up! Campaign; and Tim Malyon, FIA Safety Director, Motorsport.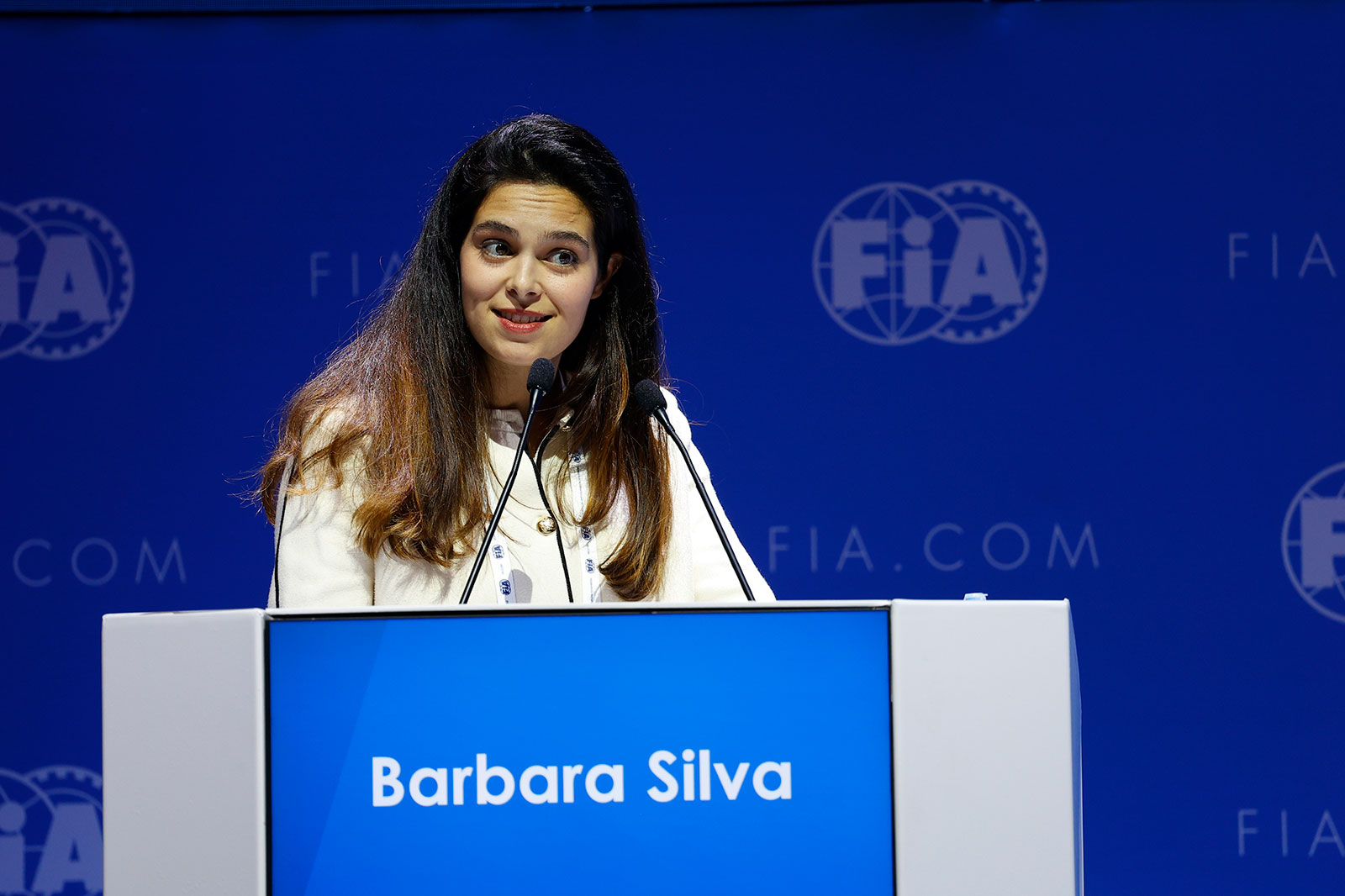 Like the rest of the world, the Foundation has been appalled by the humanitarian crisis created by the Russian invasion of Ukraine in February. During the AGM Lord Robertson set out how the Foundation was quick to join the FIA-led effort supporting the humanitarian campaign to help refugees, providing support for the Red Cross and UNHCR. Other partner work supported by the Foundation in the region includes Fire AID which has sent convoys of emergency vehicles from the UK and FIA clubs in Ukraine and neighbouring countries.

The Trustees of the FIA Foundation play a vital role in its work. This year we sadly lost trustee José Abed, who was a valued and much-liked member of the Foundation board. Michelle Yeoh stepped down as a trustee and the Foundation wishes to thank her for many years of committed campaigning for road safety awareness. Miquel Nadal has stepped down as trustee to focus on his new role as Board Chairman of iRAP. Gorki Obando, Robert Reid and Carmelo Sanz de Barros were elected as FIA nominees, while David Richards, Angelo Sticchi Damiani and Bernard Tay have been appointed as trustees for a first term. Irina Bokova, August Markl, Miquel Nadal, and Michelle Yeoh have all been appointed as Honorary Members of the FIA Foundation.