Costa Rica roads made safer by multistakeholder collaboration supported by ACCR and FIA Foundation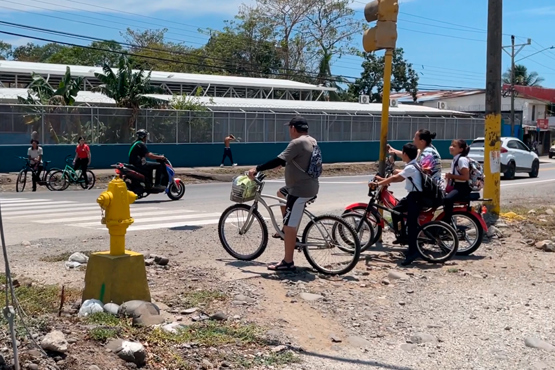 Costa Rica's roads are being made safer by a series of projects and partnerships, bringing together government activity, international expertise, and long-term mobility activity by the Automobile Club of Costa Rica (ACCR), supported by the FIA Foundation.
The FIA Foundation joined ACCR to visit a number of projects supported in Costa Rica by the Costa Rica Road Safety Council (COSEVI) and the Institute for Transportation and Development Policy (ITDP). The FIA Foundation has a long-term relationship with ACCR and previously support the club's road safety work to introduce mandatory seat belt and child restraint system use in cars.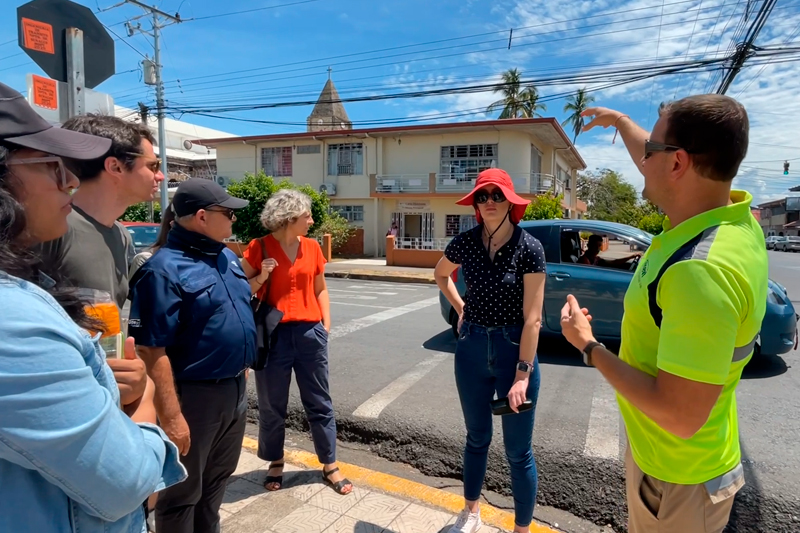 COSEVI and ITDP are currently collaborating on a project trialling the Traffic Conflict Analysis technique which is being piloted in the coastal city of Puntarenas, supported by the FIA Foundation, with subsequent activities funded by the ACCR via an FIA grant. Activity is focussed around areas with high levels of vulnerable road users like schoolchildren and cyclists.
The initial findings and activity of the Traffic Conflict Analysis pilot were shared at the COSEVI conference 'Promoting safe and sustainable urban mobility in Latin America.' The event aimed to facilitate knowledge and best practices exchange, while highlighting opportunities for further work across Costa Rica to deliver safe and healthy journeys to school.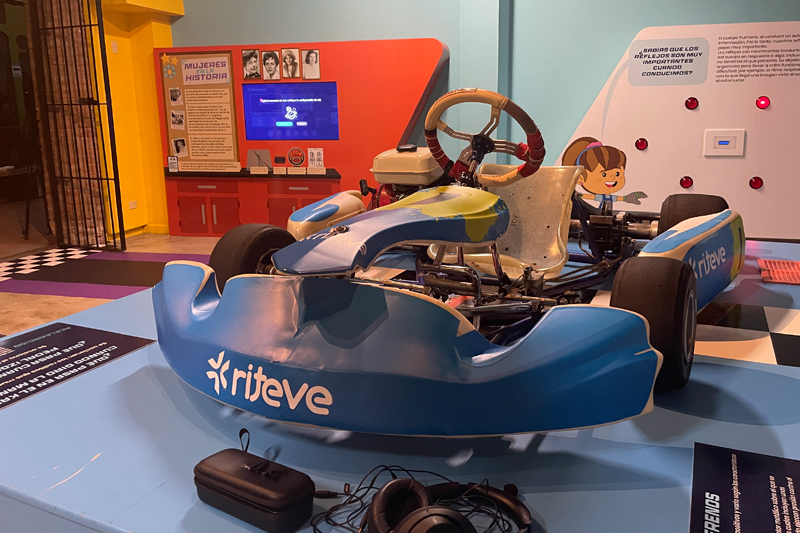 ACCR, via the FIA, has funded the Girls On Track permanent exhibition at the Children's Museum in which encourages girls and young women to take an interest in STEM careers through motorsports. Girls on Track is an FIA programme, supported through the FIA Foundation, which has seen more than 2,000 girls all over the world participate since its inception in 2019.
During the visit, the FIA Foundation and the ACCR met with Costa Rican Vice Minister of Land Transport and Road Safety, Carlos Avila Arquin, and COSEVI Executive Director, Cindy Coto Calvo.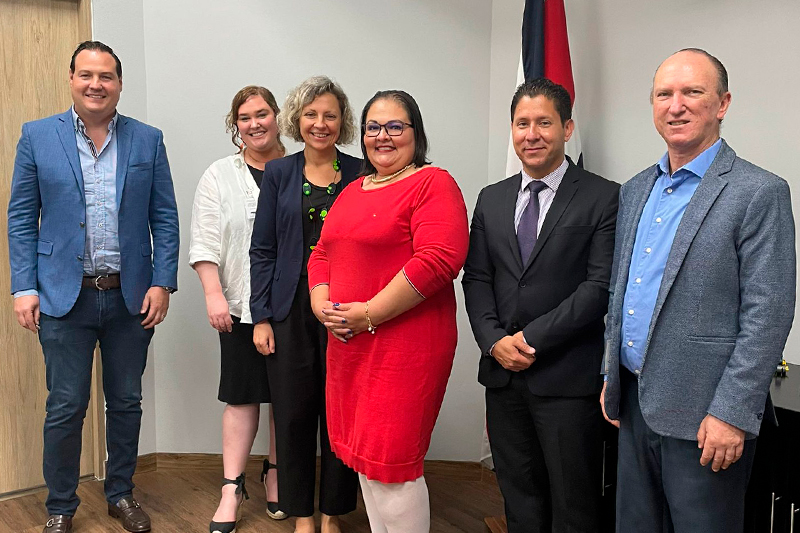 Daniel Coen, president of the Automobile Club of Costa Rica said: "The programmes that the ACCR has developed over the years for the benefit of national karting and motor racing, as well as the improvement of the capacities of its sports officials with its own funds and those coming from the FIA, in large part come to the latter from the Foundation. The visit of the FIA Foundation officials allowed us to show the organisation how we have invested the resources received."
Aggie Krasnolucka, FIA Foundation Programmes Director, added "We are pleased to see that the collaboration between ACCR, COSEVI, and ITDP is delivering meaningful and replicable impacts on road safety. The Traffic Conflict Analysis technique is being used on some of the most dangerous intersections in Costa Rica. This work builds on a long and successful history of the FIA Foundation and the ACCR working together and we are delighted to see that the ACCR continues to make such strong progress through both motorsport and mobility."