At Manila forum, FIA Foundation puts spotlight on motorcycle safety action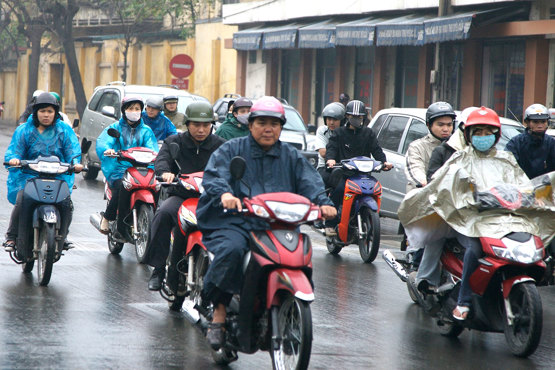 A Global Regional Road Safety Observatories (GRRSO) Dialogue on Powered Two-Wheeler Safety has thrown a spotlight on the increasing global road traffic injury challenge posed by motorbikes.
During the Dialogue, hosted at the Asian Development Bank Headquarters, in Manila, Philippines, governments, authorities, and civil society from around the world gathered to focus on powered two-wheeler safety in a first-of-it-kind event. A number of FIA Foundation supported projects were launched and presented during the Dialogue. These included the Global Road Safety Facility at World Bank which shared findings and recommendations from a report surveying Vietnamese motorcyclist opinions; the World Health Organization (WHO) which launched an updated policy manual on two- and three-wheeler safety interventions; and the AIP Foundation, which launched the winning video of the Heads Up! Campaign. During a panel on two-wheeler safety, the FIA Foundation updated on progress with its Motorcycle Initiative, supporting the creation of helmet coalitions in a number of countries, and highlighted the cross-cutting issue of helmet standards in the global context.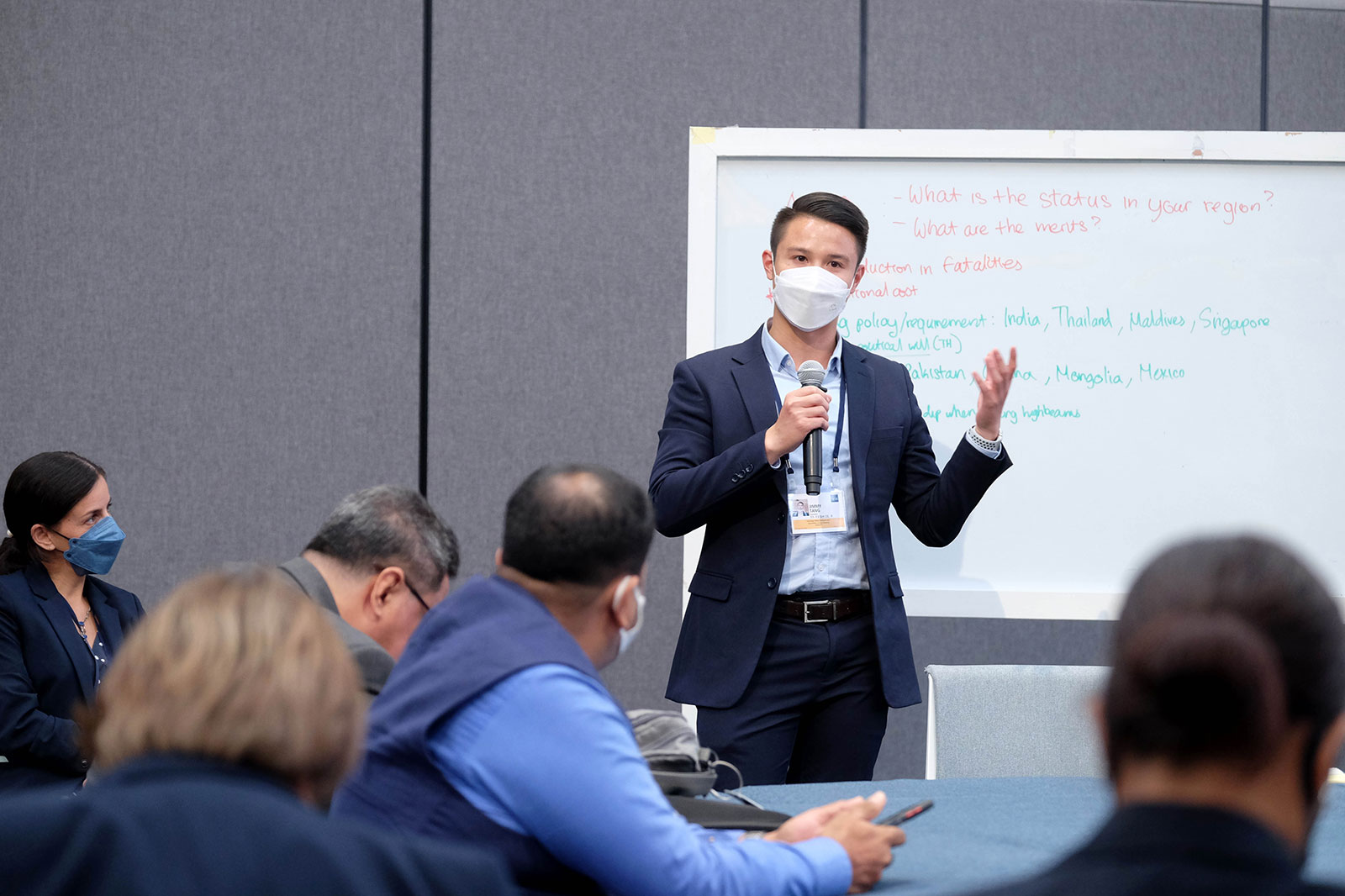 The WHO publication 'Powered two-and three-wheeler safety: a road safety manual for decision-makers and practitioners' includes guidelines on developing safer roads, ensuring safer mobility for all road users, vehicle safety standards and actions to improve emergency responses to crashes. It includes evidence and case studies from a range of low- and middle-income countries. The publication is part of a series of manuals that are co-produced by WHO, the Global Road Safety Partnership (GRSP), the FIA Foundation and the World Bank. This specific manual was updated with financial support from Bloomberg Philanthropies.
The AIP Foundation's 'Road Safety Citizen Engagement Study In Vietnam', supported by the FIA Foundation, surveyed almost 400 motorcyclists to understand their knowledge, experience, and opinions on road safety and the changes needed on the NH19 highway. The study was undertaken by the AIP Foundation to support and supplement ongoing work by the World Bank's Global Road Safety Facility and the International Road Assessment Programme (iRAP) to develop technical guidance and undertake safety assessments, both with a view to support safer infrastructure development, including around the N19 highway.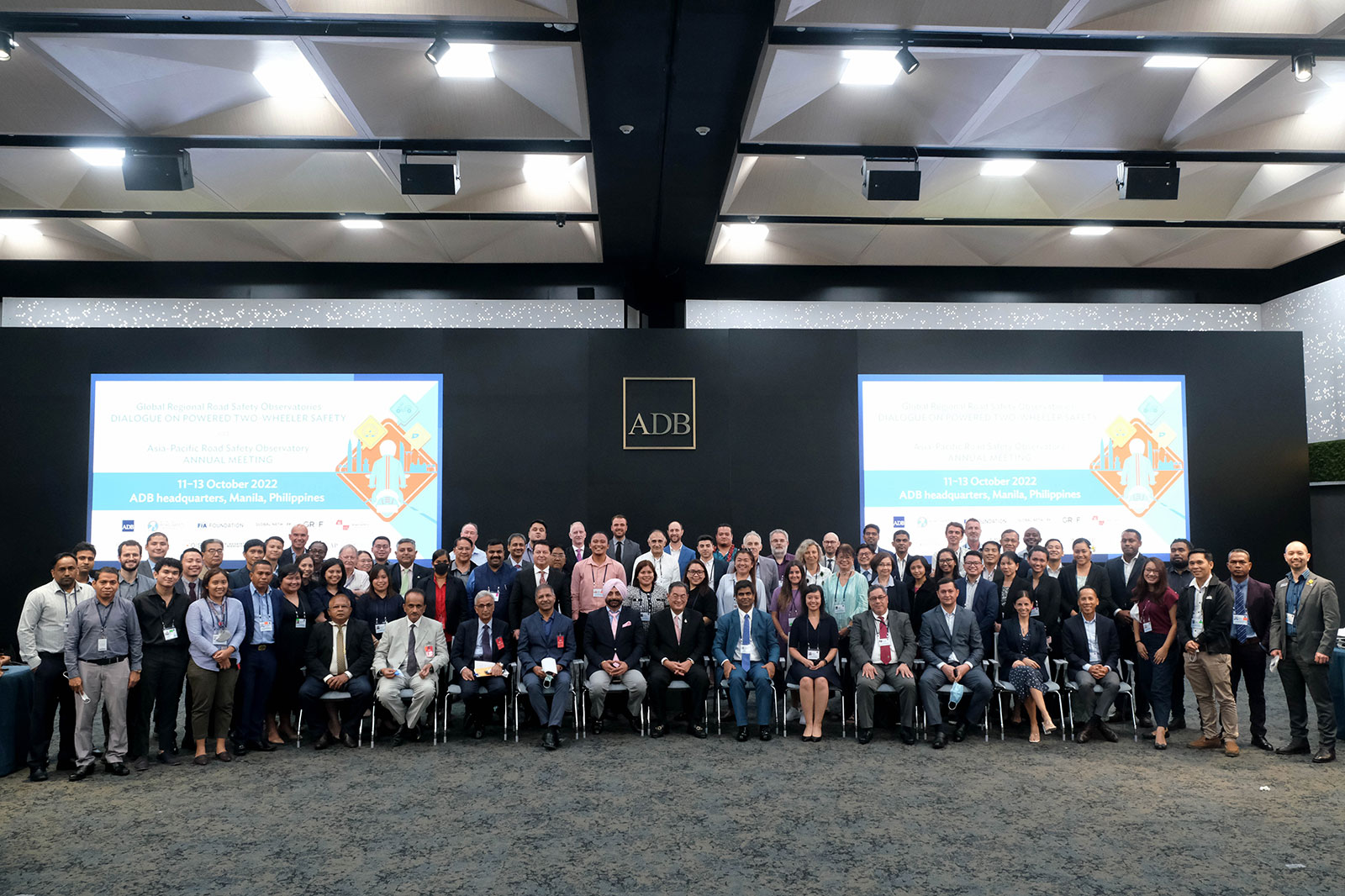 The study found that almost half (45%) of all respondents had witnessed a road crash in the N19 in the past year alone, and 6% had personally been involved in at least one crash themselves. The two major factors the respondents identified were poor road conditions and risky road user behaviour. The study worked with respondents to identify key infrastructure problems which included: no separate lane for motorcycle riders; sharp curves; poor quality or narrow pavements; steep inclines and declines; and poor signage. The study recommends a range of infrastructure changes to improve road safety on NH19, supplemented by strong education and awareness campaigns, and encourages stakeholders—including state regulators, donors, law enforcement agencies, and researchers—to coordinate research, investment, and implementation of solutions for critical areas along NH19. Helmet use was also raised as a key issue for two-wheeler safety during the Dialogue. The panel 'Safer Powered Two- and Three-Wheelers Users' heard from FIA Foundation Programme Manager Agnieszka Krasnolucka, discussing how helmet coalitions can focus policy and public perception, followed by examples from partners implementing coalitions at different stages including AIP Foundation in Vietnam, Transaid in Kenya, and ITDP in Mexico.